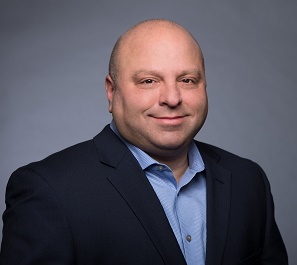 Darren Tristano is the CEO of FoodserviceResults, a foodservice research and insights firm. A trend expert in the foodservice industry, he provides industry insights and perspectives on consumer and menu trends, restaurant chain and concept growth and market performance and intelligence.
Darren co-founded Technomic Information Services with Ron Paul and held the title of Chief Insights Officer at Technomic, Inc. Since 1993, Darren has also served as President, Chief Financial Officer and Executive Vice President leading the development and growth of Technomic's Information Services division, while also serving in a strategic capacity directing multiple aspects of Technomic's ongoing operations.
Darren is a frequent speaker at conferences sponsored by Culinary Institute of America, Restaurant Leadership Conference, Propel Information, NACS, National Restaurant Association, FARE, Outlook Leadership, Global Restaurant Leadership Conference and Technomic Trends & Directions Events.
03/06/2019 04:00 PM
Room: N109